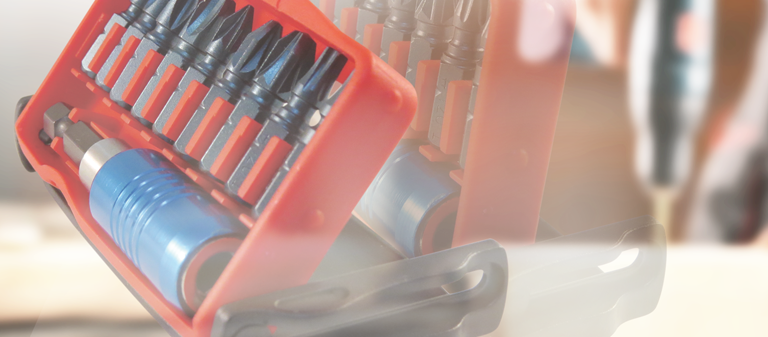 Products
All Hex Extension
All 1/4-inch hex bits, including the double ended power groove, are held by the Hex Quick-Load Extension. There's no need for an Allen wrench with a keyless change. Cabinet installation, fixture installation, and general driving needs are all covered. 1/4-inch hex drive accessories can be inserted quickly and without the use of a key.

Rote Mate's SDS plus All Hex Extension has a sturdy design that sets it apart from other standard extensions.


SDS Plus is an improved version of SDS that is backwards compatible with SDS. An SDS drill is more powerful and capable than a regular drill. It is capable of drilling through a variety of difficult materials, including concrete, masonry, steel, and others. Drilling through resistant materials with this type of drill is far more precise, faster, and more effective.

In addition, our SDS Plus hex extension is simple to distribute. Our extensions allow you to rapidly change screwdriver bits, concrete drill bits, and nut setters, among other things. As a result, not only time but also money is saved on the SDS special adapter. In addition, the drill bit can be placed straight into the extension. Directly fastening the heavy screw and nut is also possible.